Oct. 5 Math & 8th-grade history
Oct. 6 ELA
Oct. 7 CyberFoundations, Science, Computer Science, and Engineering
October 10-12 Fall Break- No School for Students!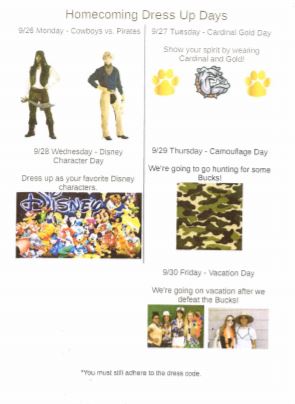 Queen- Autumn Johnston
Student Body Maid- Kassidy Fantroy
Football Sweetheart- Kloie Duong
7th Grade Maidens- Ella King & Allyson Riggle
6th Grade Maidens- Carley Ballard & Kenlynn Hinton
Homecoming Parade- September 17th @ 6pm
Homecoming Game- October 4th @ 6pm
Report Cards will be sent out October 13.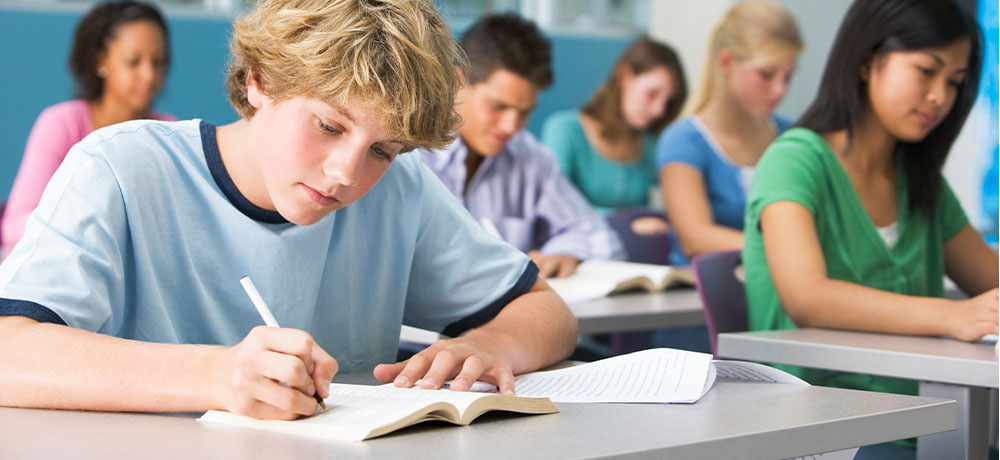 Teaching Today's Youth to Become Tomorrow's Leaders
To empower all stakeholders to become actively engaged in every aspect of the school community.